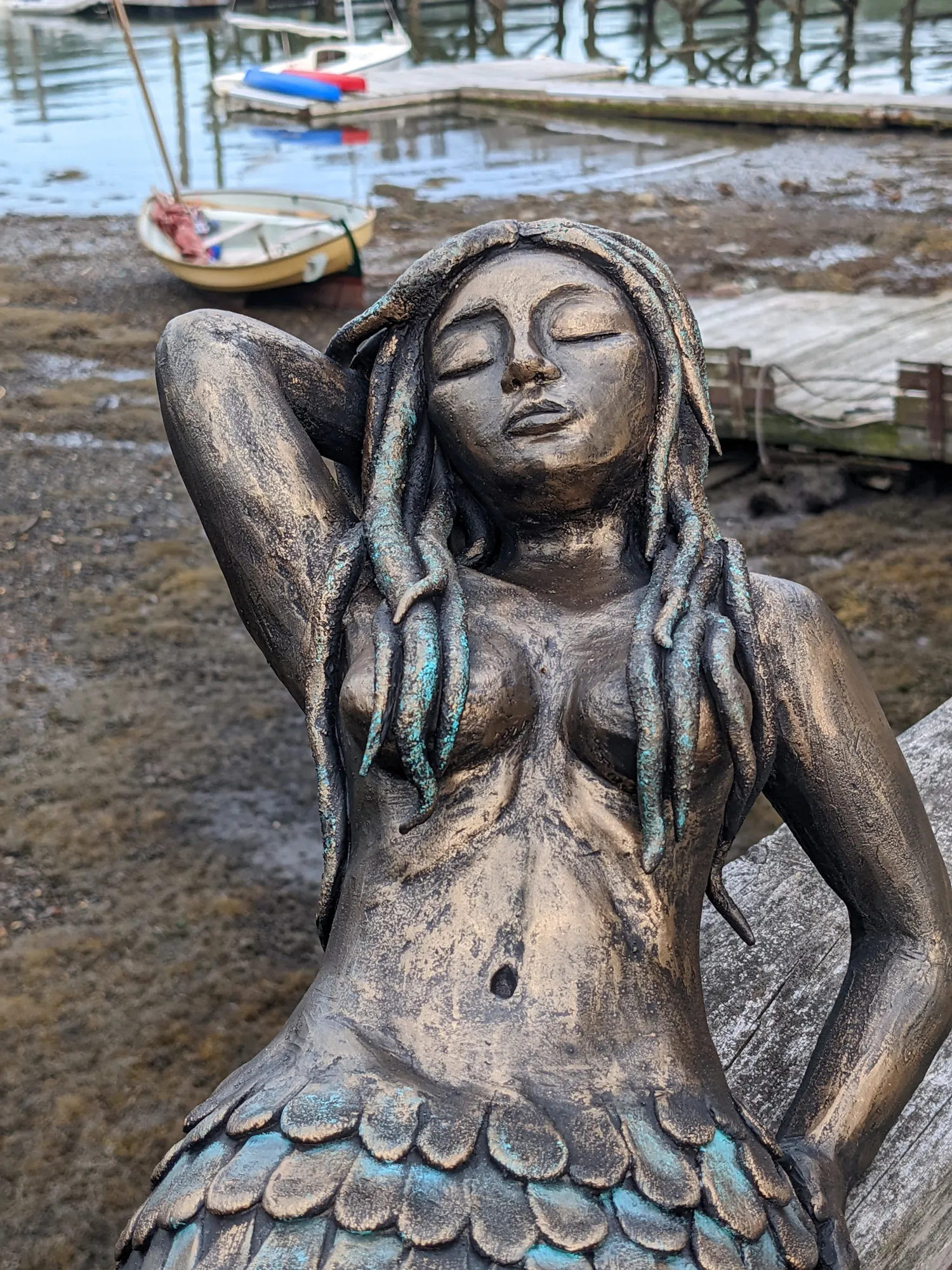 August 5 through September 3, 2023
I Am thrilled that my sculpture Marinella has been chosen to be part of such and amazing show. This show is all about the SOUL of sculptures;
Soulful defined:
full of or expressing feeling or emotion
a presence that is timeless, reliably calm and detached from the daily drama that pulls us in many directions
a character of inherent beauty and serenity
How do you express what feels soulful and right for you? How does your work tune into your own inner compass? Show us in sculpture at the LexArt Gallery in August.
Lexington Arts and Crafts Society Gallery
130 Waltham Street, Lexington, MA
Opening Reception – August 6, 2023 – 2 – 5pm