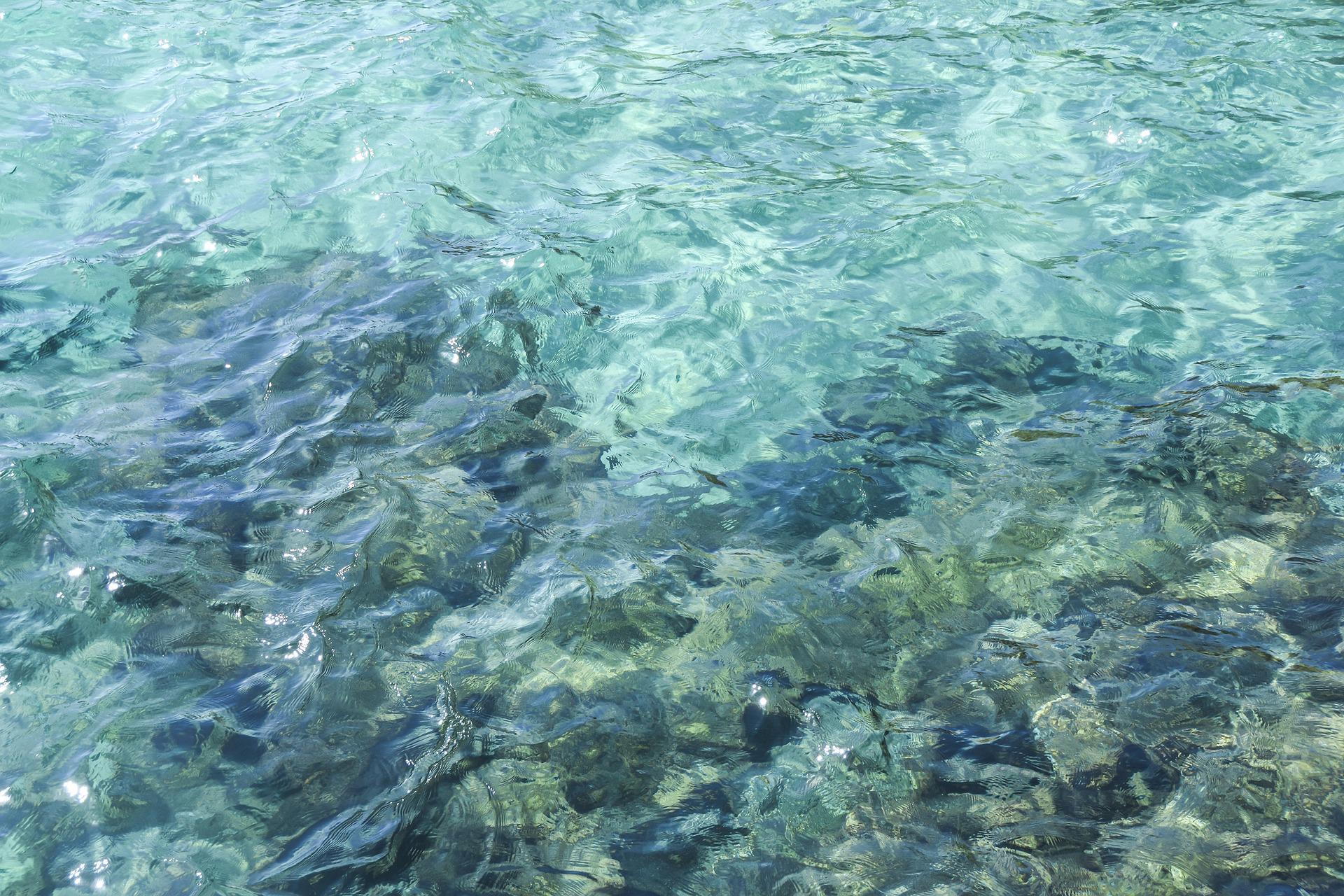 "Everything in life is vibration" Albert Einstein
Creating with clay is a perfect representation of the circle of life; the four elements are completely involved.
Earth is the Clay.
Water is part of it.
Wind is the air that dries the clay.
Fire is the Kiln.
Knowing how to use the universal energy through Reiki and being aware of the interaction and impact that our own energy, words, and feelings have, is the basis of my creation process.
Masaru Emoto with his studies of the water molecule, where he analyzed drops of water and their reaction to words and feelings was eye opening to me.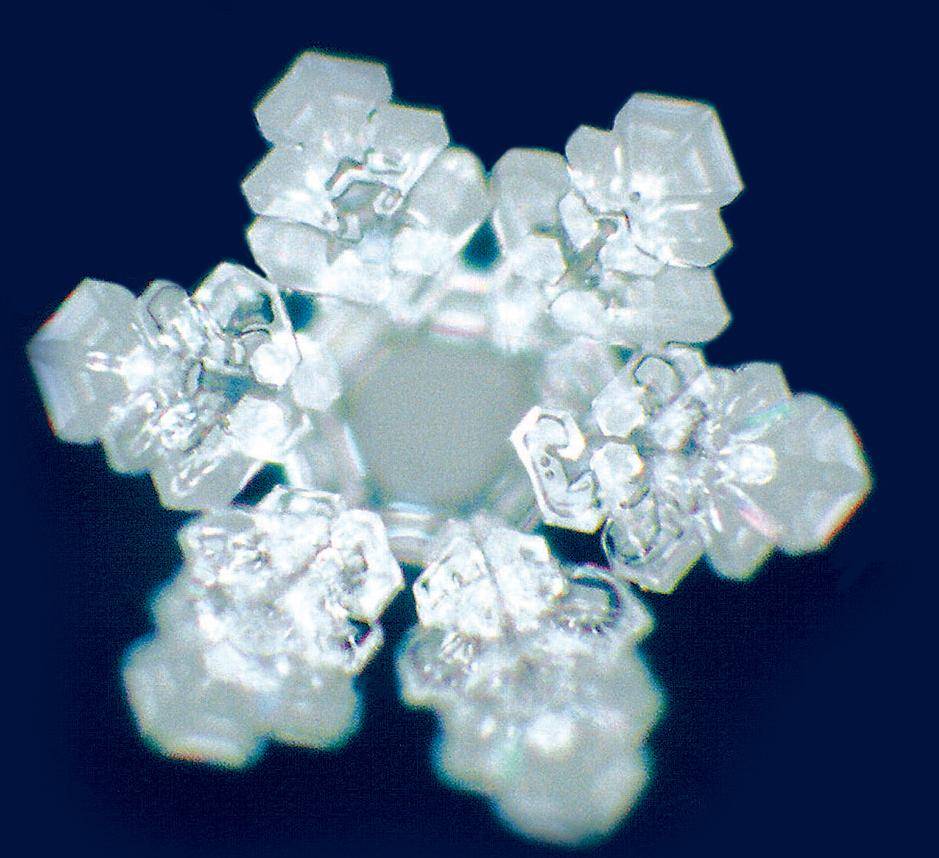 Water content in clay ranges from 36 to 72% and I believe that the energy that we transmit to the sculpture while crating it remains even after being fired.
My sculptures end up having their own energy, their own vibration therefore their own souls.